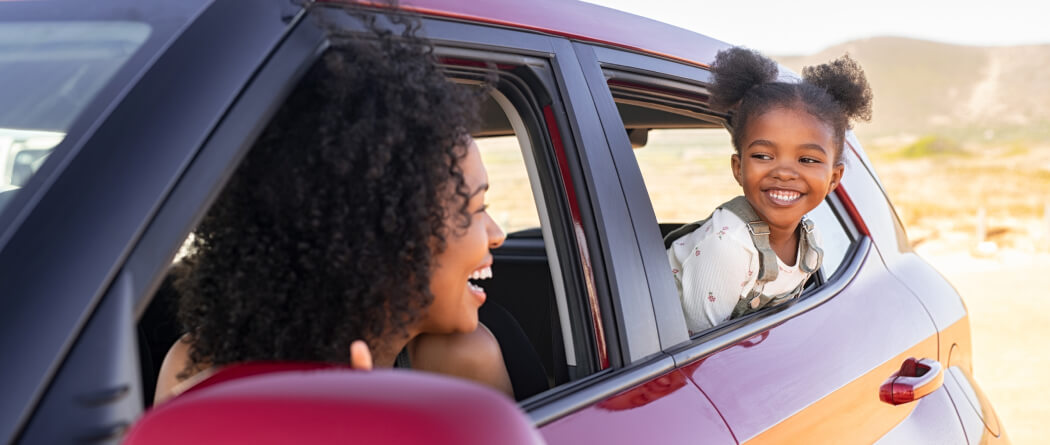 We make saving money easy.
We offer a variety of Savings, HSA, CD's and IRA's.  Let us know what you are looking for and we can help you out today!
Minimum balance to open $100
Tiered Interest Rate, the more you save the more you earn.
If average monthly account balance falls below $250 there is a $2.50 service charge assessed.  Service charge is waived for depositors under 18.
Children 12 and under can open a Bronco Buster Kids savings which follows the traditional but with 2 prizes per year.  Minimum balance of $25 to open

A savings plan to plan to cover health related expenses.
Earn Interest on your savings.
Check with your accountant to see if an HSA is right for you. 
An IRA is a great addition for retirement savings
Using CD's as your primary investment tool earn interest with tax savings for retirement
We offer Roth and Traditional IRA's
Check with your accountant to see if a Roth or Traditional is right for you.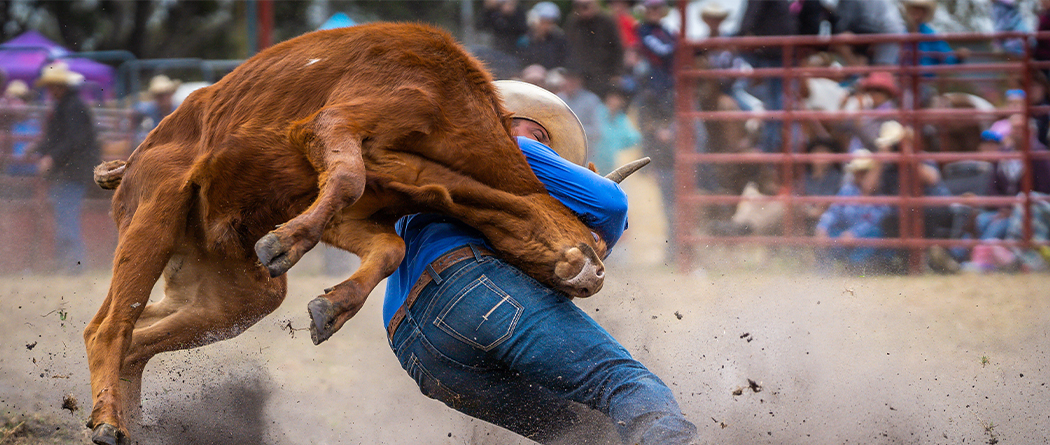 Always on the move?
Try out our online and mobile banking to save time on paying bills and transferring your winnings.