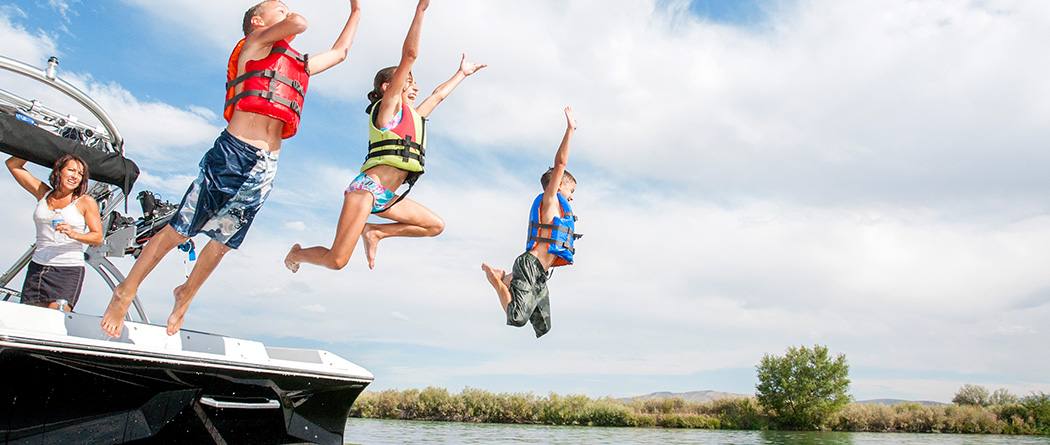 Maybe you need cash to make a big splash for you and your family.
Or perhaps you're looking to cover some unexpected expenses while keeping your finances on an even keel. With a Personal Loan from Wyoming Community Finance, Inc., you'll get competitive rates, a streamlined application process and a handful of borrowing options.
Will a regular, all-the-money-at-once term loan work best for you? Or would a use-it-as-you-need-it line of credit better suit your lifestyle? Our friendly bankers can help you make the right choice.
Call Wyoming Community Finance at 307-857-9200 and get started today!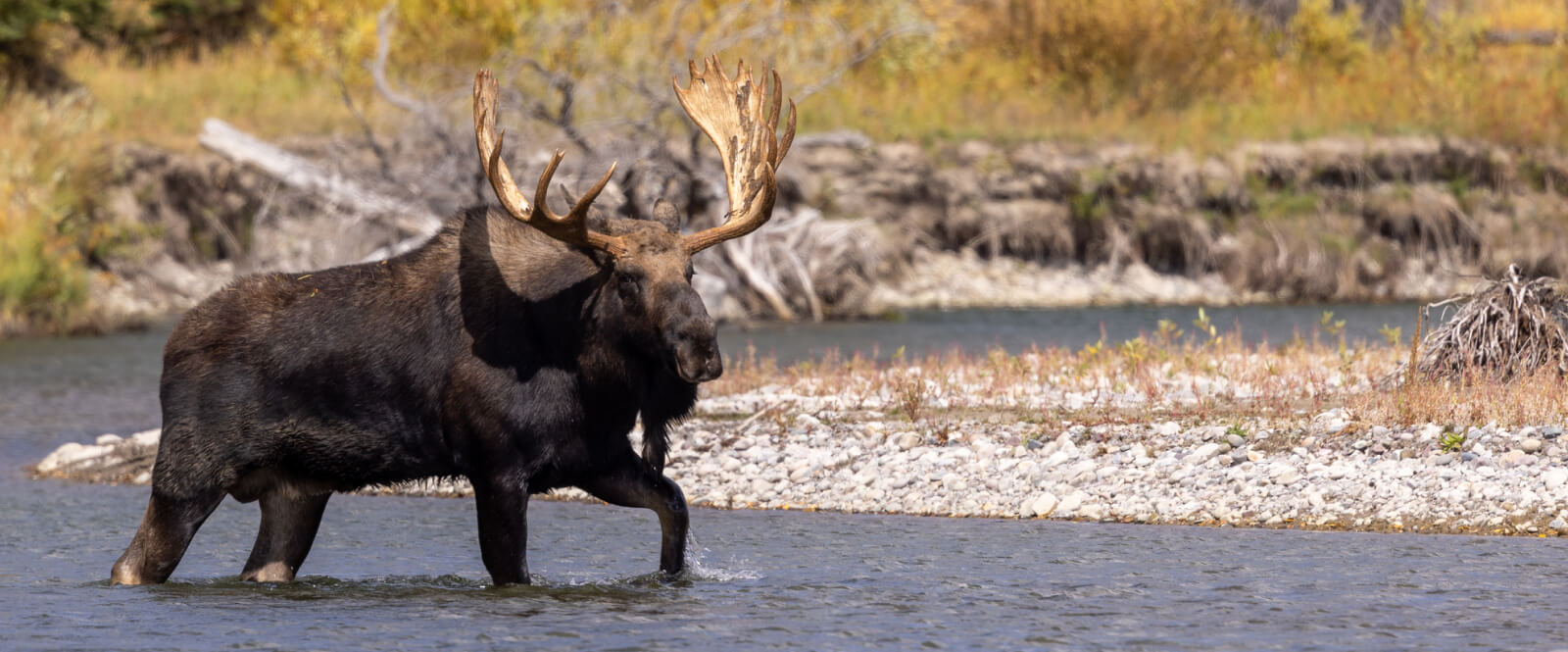 Designed for your daily banking needs.
Get access to unlimited check writing and online banking with our personal checking accounts.