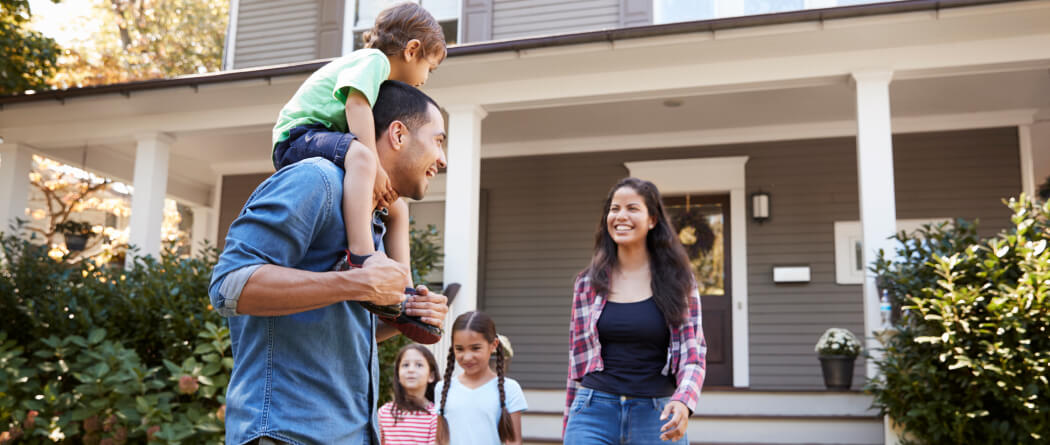 Our customized loan options and personalized customer service make finding the right mortgage easy.
We will assist you in the application process and continue through closing. 
Construction Loans

Have you dreamed of building your own home but don't know where to start or what you can afford?  Sit down with a mortgage loan officer and put a plan together that will set your dream in motion.  
Questions? Our mortgage lenders are here to help.
Our Loan Officers are only a phone call away if you need help. Contact us at 307-857-9000.
Wyoming Community Bank NMLS #
402224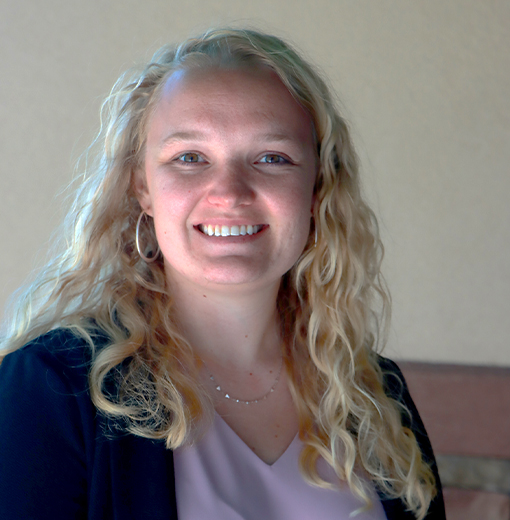 Shelby Rohrbacher
Lander, WY
307-332-5174
NMLS# 2502186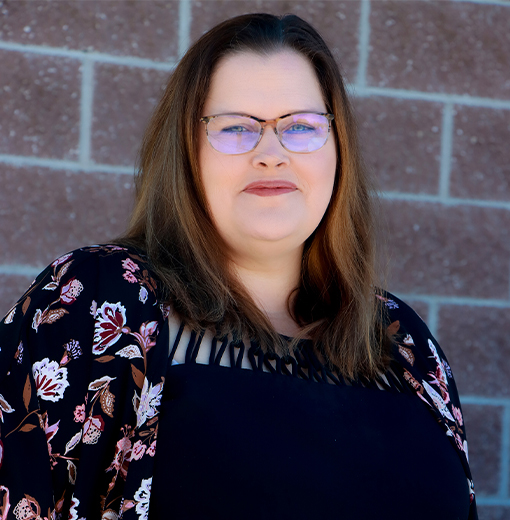 Amy Reid
Riverton, WY
307-857-9055
NMLS #2483292

1.
Complete the application online.
2. When you have completed the application, click submit and your information will be reviewed for online approval.
3. A Wyoming Community Bank Loan Officer will follow up to answer your questions.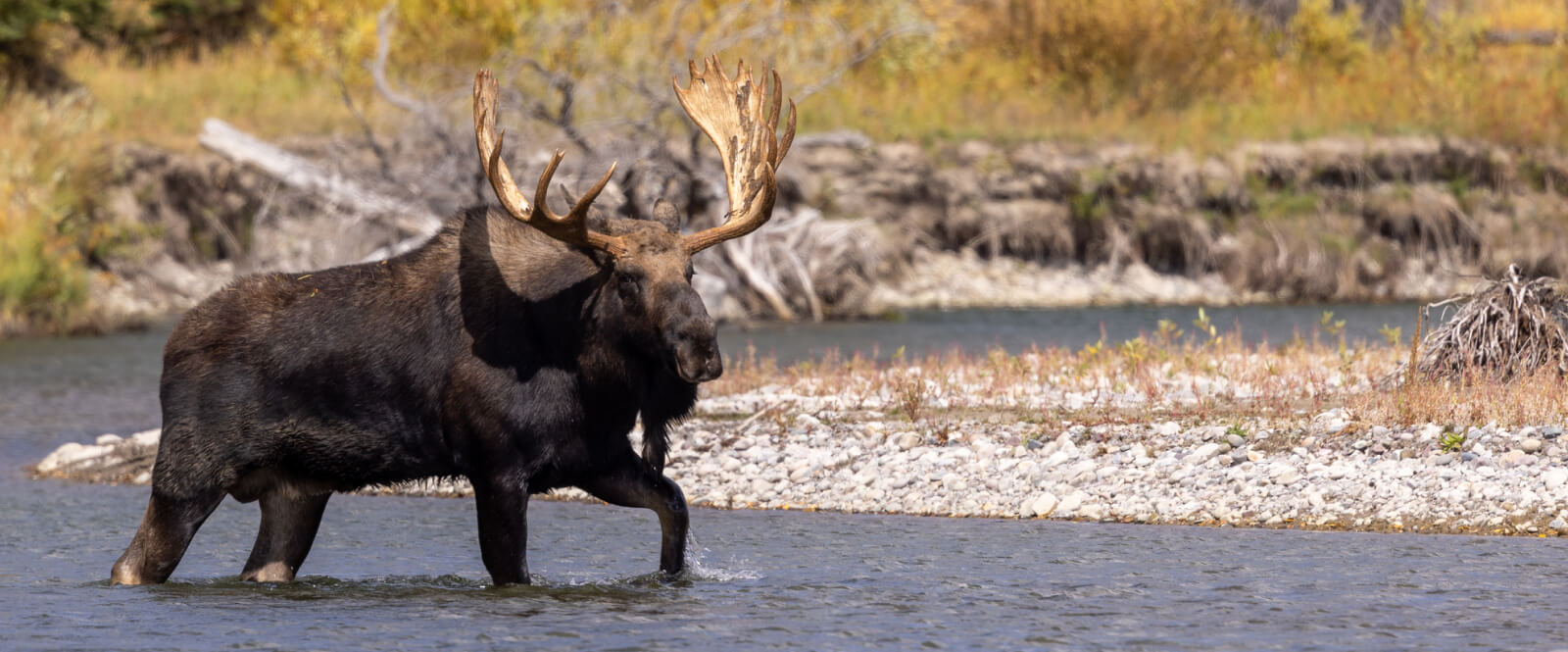 Designed for your daily banking needs.
Get access to unlimited check writing and online banking with our personal checking accounts.