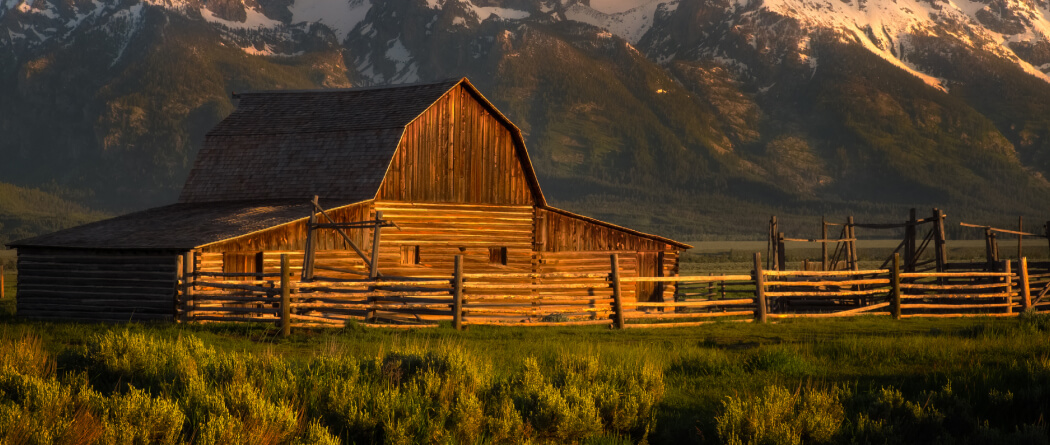 Wyoming Community Bank offers several commercial loan options to businesses in Wyoming, including term loans and commercial mortgages.
Learn more about our commercial lending services below.
Whether you need it for working capital, closing a timely deal or overdraft protection, a line of credit gives you the extra funds you need quickly and easily for all your short-term borrowing purposes. Your commercial line of credit has a pre-determined dollar limit and is subject to annual review and renewal. To make it easy for you, monthly payments can be deducted from your checking account.
Term Loans are the most popular type of commercial loans available. They are generally used to purchase fixed assets (other than real estate) including machinery, equipment or vehicles, and may also be used to refinance corporate debt.
A Commercial Mortgage loan may be used for the purchase, construction, expansion/renovation, or refinance of commercial real estate.
A Standby Letter of Credit is an obligation made by Wyoming Community Bank to back up a commercial customer's monetary guarantee to perform a certain service or to pay a specified amount to a designated beneficiary. This may allow you to purchase from new vendors and expand your market even more.
Small Business Administration Loans (SBA)
SBA Loans are commercial loans made to businesses with federal government guarantees for a percentage of each loan. SBA Loans may be used for any number of purposes, including business start-ups, purchases of existing businesses, equipment upgrades, and commercial real estate purchases. Some businesses use their SBA Loan for refinancing existing debt, as well as for working capital. SBA guarantees and other government programs can expand borrowing opportunities for many small and mid-sized businesses.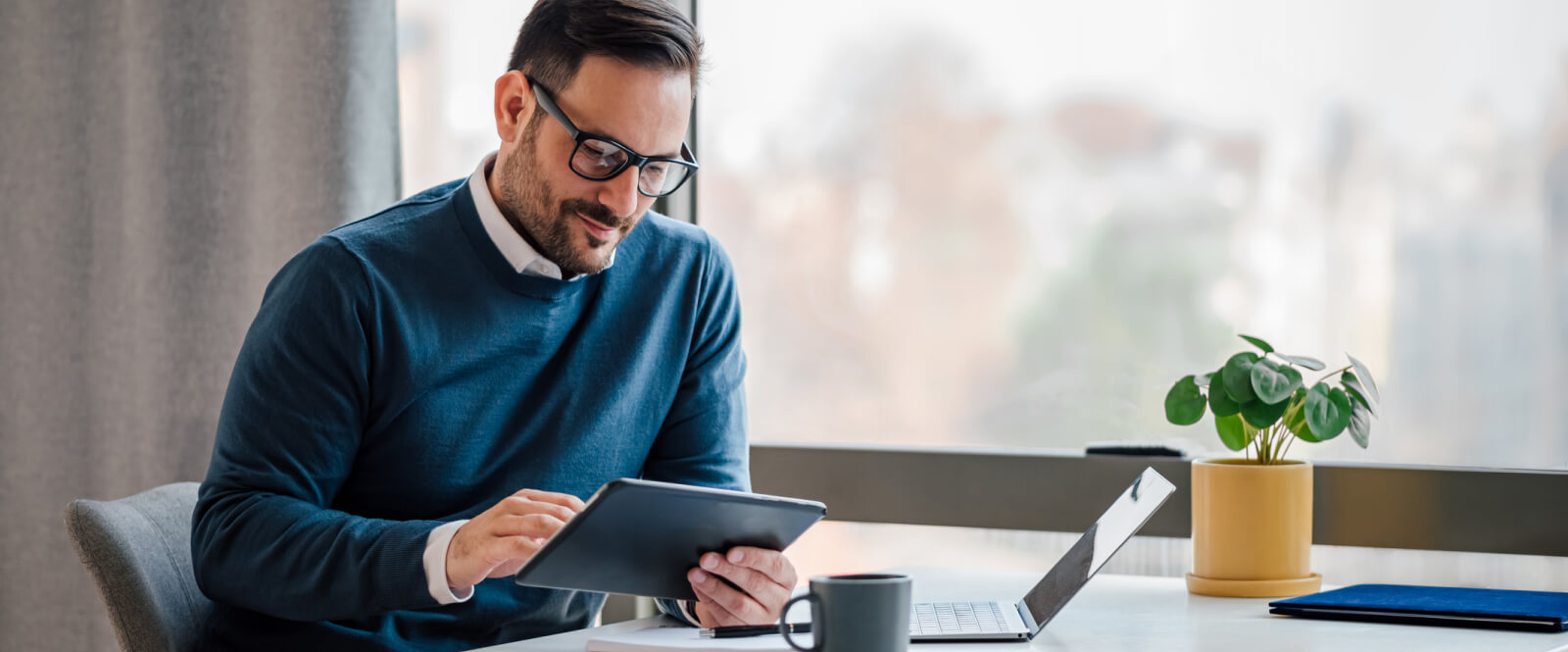 Access your business accounts anytime.
Take control of your business finances with our easy-to-use online banking platform.