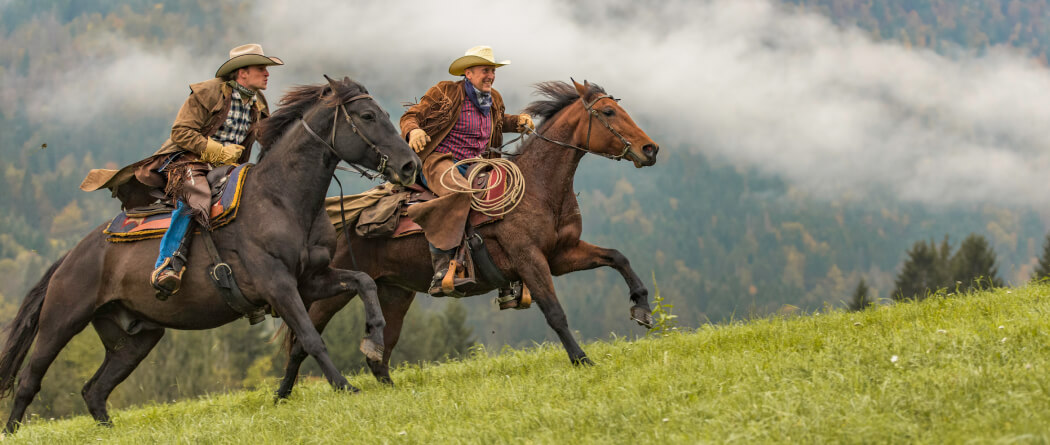 Wyoming Community Bank is ready to serve you.
For the fastest response, please contact your local branch.


To send us a message, e-mail  us using our
secure email portal
  or fill out the secure form below.
Thank you for your submission!
We will be in touch with you soon.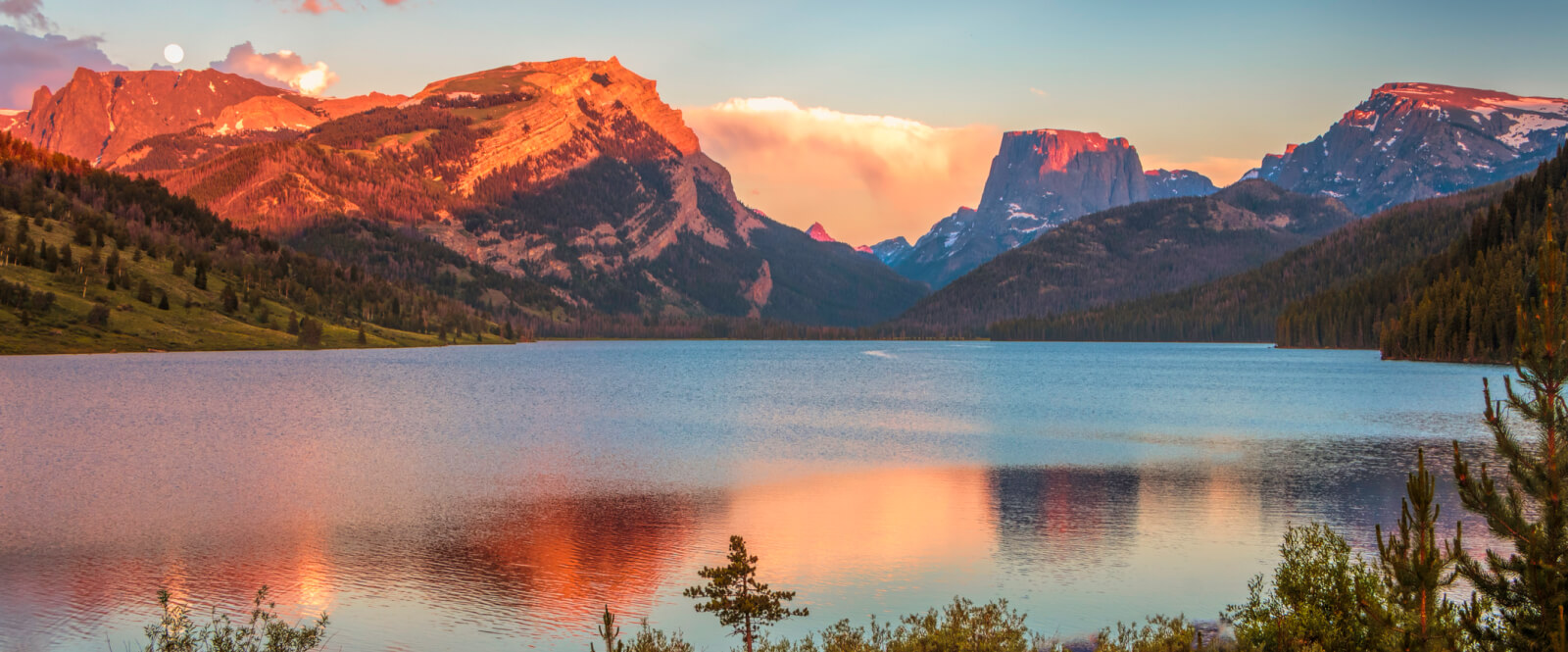 Get the financing you need for your Ag Business.
Let us help you plant the seeds of success with our Ag lending solutions.