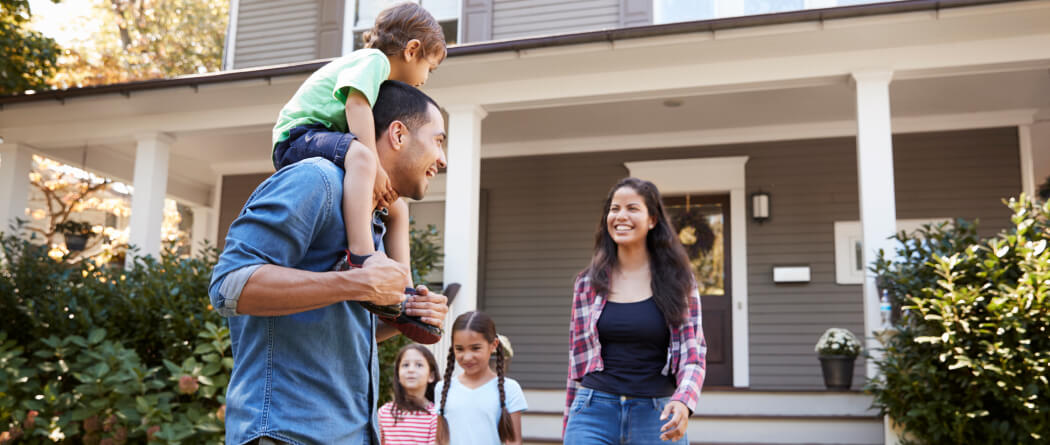 Wyoming Community Bank has the checking account that you need.  Choose one of our great options.
All of our checking products include Online and Mobile banking,  e-statements, and a MasterCard® Debit Card.
A great checking account to fit your everyday needs.
Meet monthly requirements and earn rewards.1
Earn money on your higher balances with the ease of a checking account .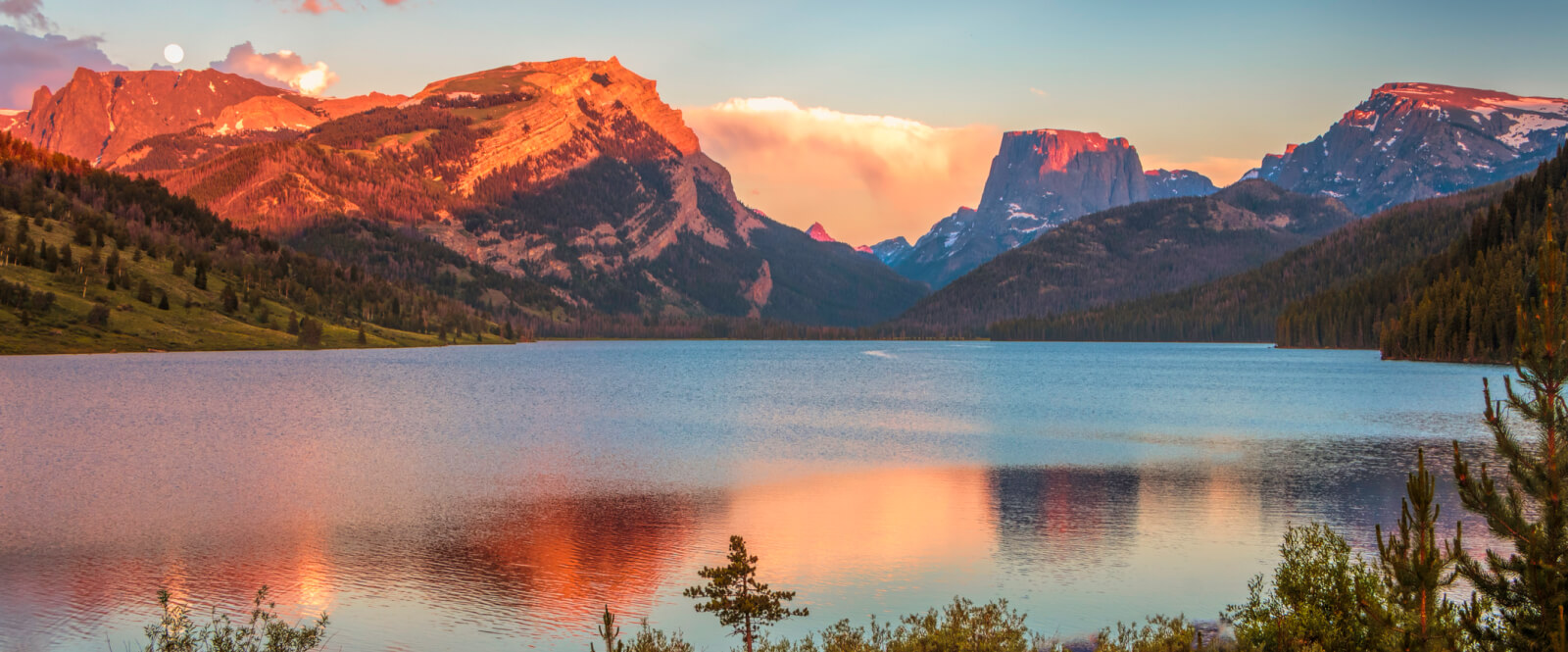 Get the financing you need for your Ag Business.
Let us help you plant the seeds of success with our Ag lending solutions.