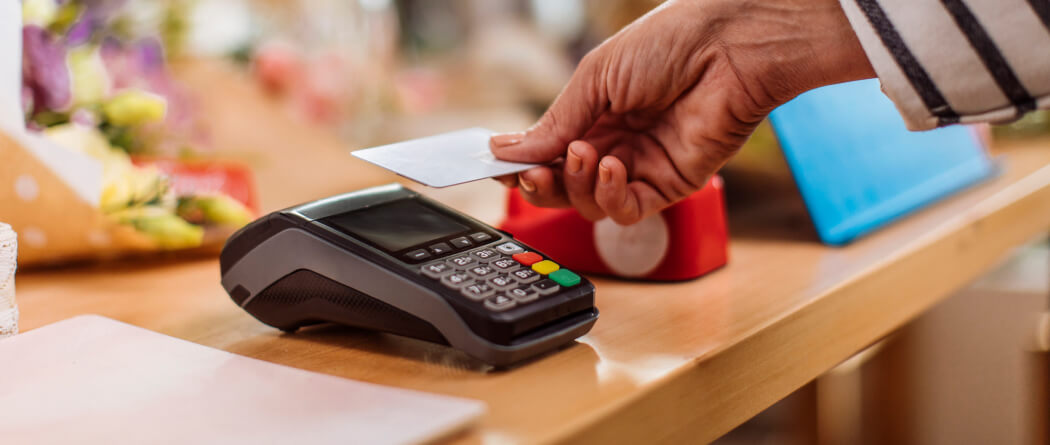 We have systems to meet your needs and help you grow.
Let us help you get in touch with one of the largest merchant service providers in the country. We have partnered with Bankers Bank of the West to offer you a fast easy consultation to help save you time.  Merchant services doesn't have to end with the card payment.
Clover is the company's proven solution that makes it easy for small businesses to accept payments and run their day-to-day operations, from reporting and inventory to invoicing and e-commerce.
With many Clover products available they can help you from your Point of Sale, inventory management to employee online scheduling.  Clover has the devices and systems to meet your needs. 
Call us today and let us get you in touch with some amazing business automation tools!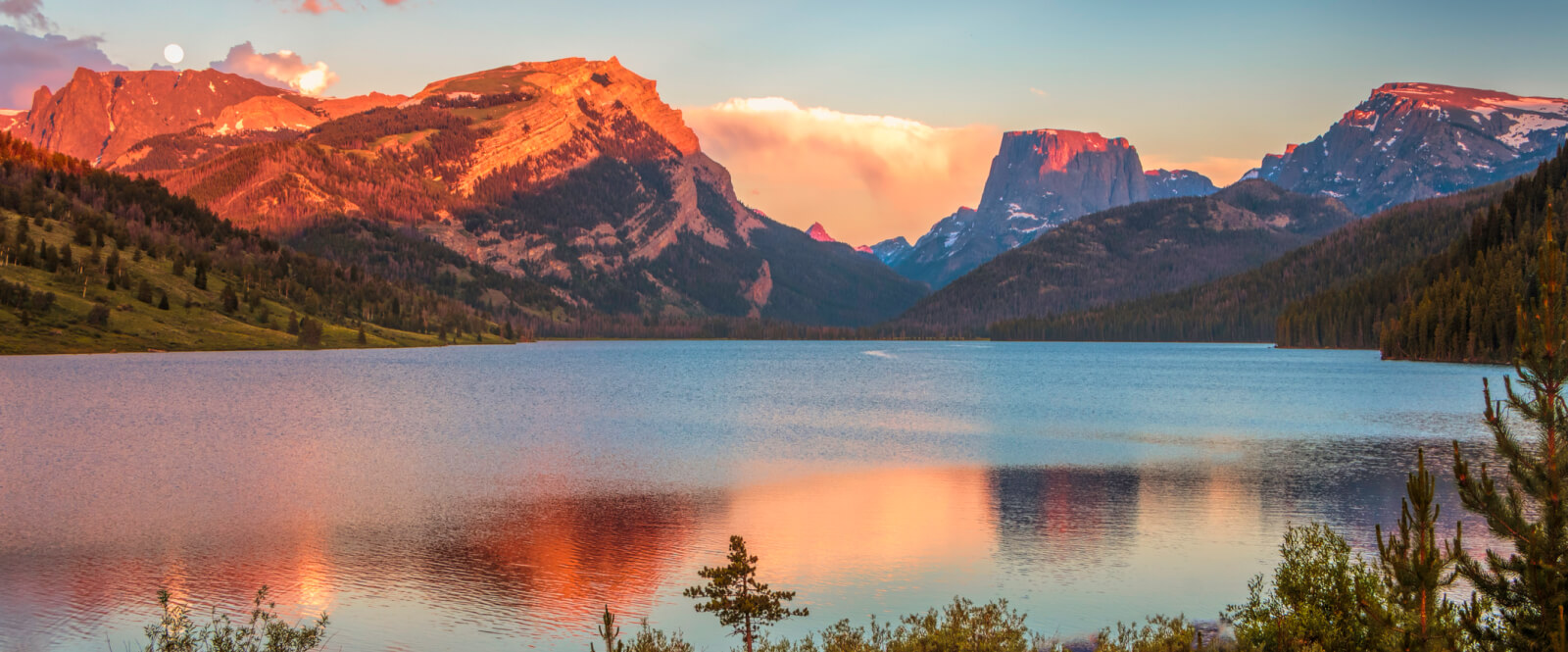 Get the financing you need for your Ag Business.
Let us help you plant the seeds of success with our Ag lending solutions.