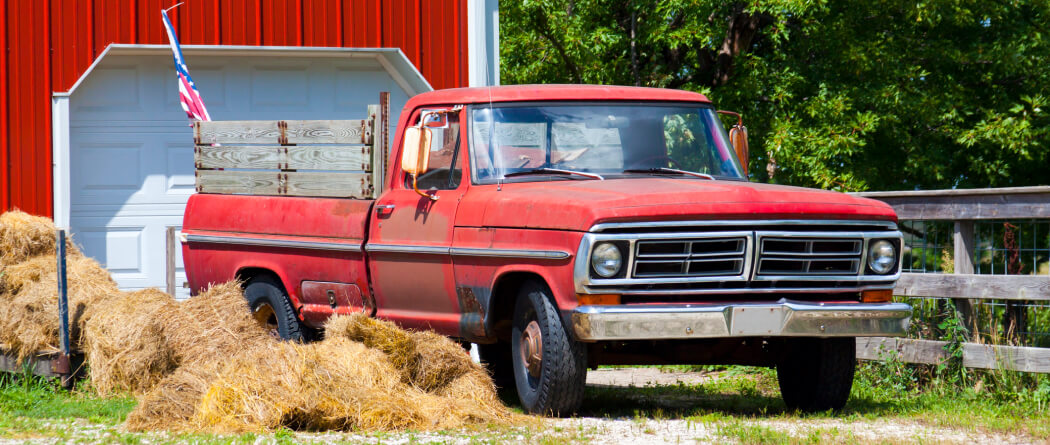 Our Business Savings accounts are a great way to set aside funds for taxes, insurance or other major expenses.
Your account will receive a tiered interest rate, and confidence in having the extra funds at hand.
 
A $250 minimum deposit required to open an account.
A $2.50 monthly service charge is assessed if the average account balance falls below $250 within the statement cycle.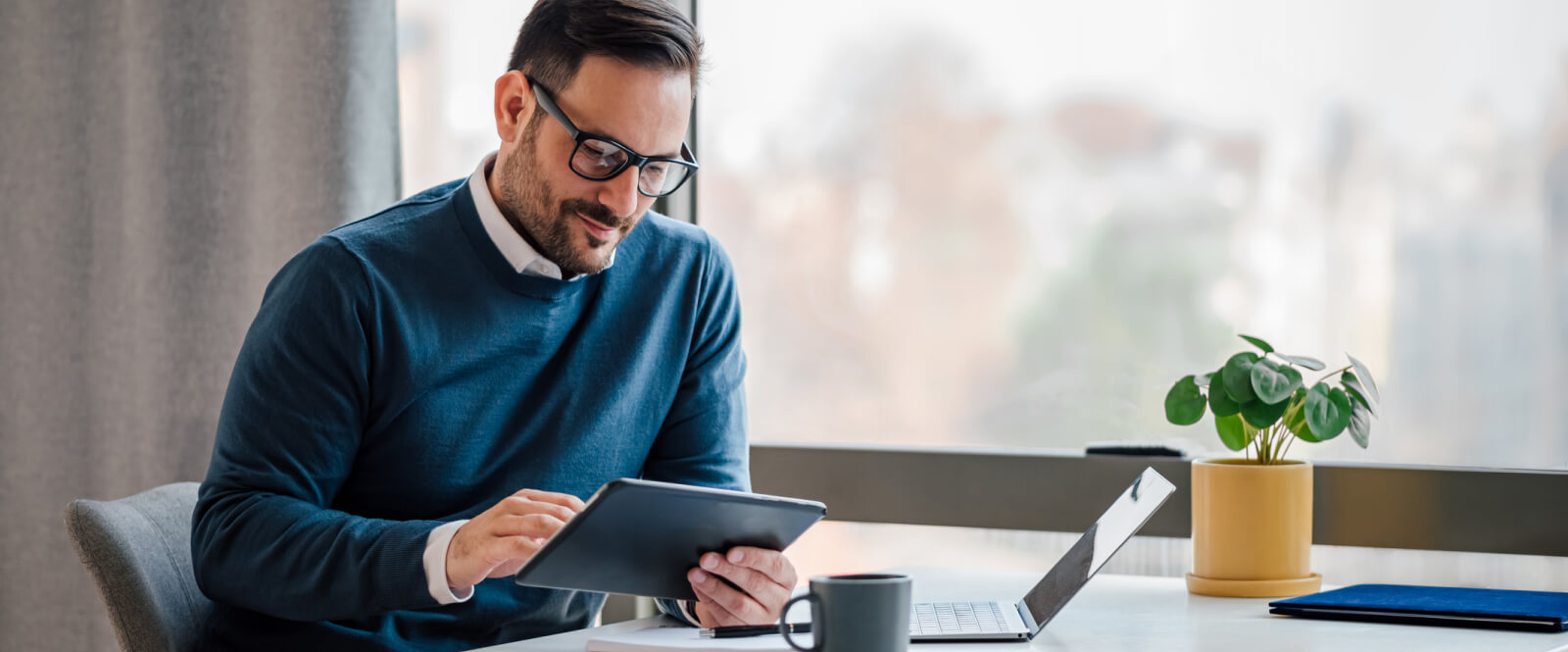 Access your business accounts anytime.
Take control of your business finances with our easy-to-use online banking platform.