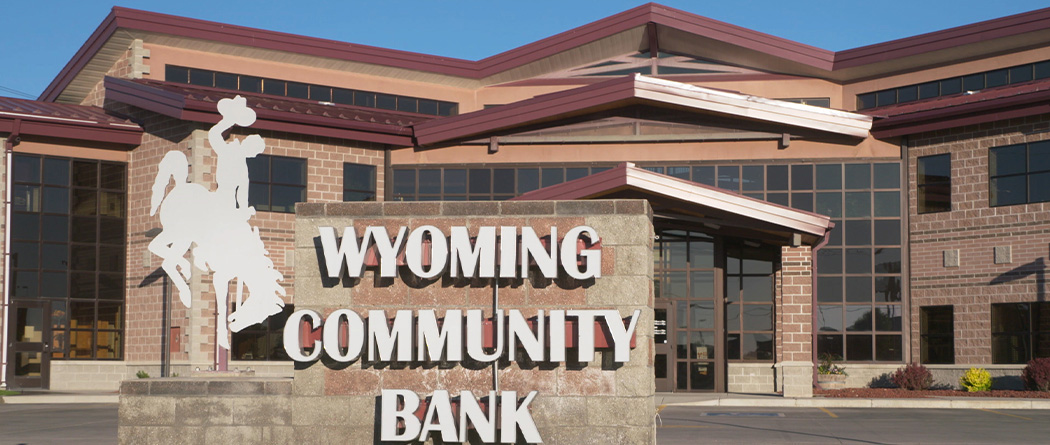 We've grown with you. 
In 1998, the only independent bank in Riverton, was sold to a large national bank, which left a void in banking services in Fremont County.  Kent Shurtleff and several local business people recognized the county's financial needs and the opportunity to form a local community bank that would be owned and managed by people living in Fremont County and dedicated to serving the diverse communities of Fremont County. 
In 1999 they opened a loan production office in downtown Riverton. 
Chartered in 1999 with the Comptroller of the Currency, the bank soon moved into a mobile unit at the construction site where today's main branch now resides in Riverton.  Through overwhelming community support, the main bank was built and opened in 2001. 
The bank continued to grow and by 2005 it constructed and opened a branch bank in Lander.  By 2010, the bank had topped $100 million in total assets. 
Here we are in 2023 celebrating 24 years with over $220 million in total assets and four locations.  We have over $133 million in loans invested throughout the county.  
We are dedicated to meeting the financial service needs in Fremont County with a focus on fair and competitive loan/deposit pricing, friendly and efficient service and a commitment to operating in a financially sound manner within a highly regulated industry.  We are currently a State of Wyoming chartered bank, co regulated by the State of Wyoming and the Federal Reserve Bank of Kansas City.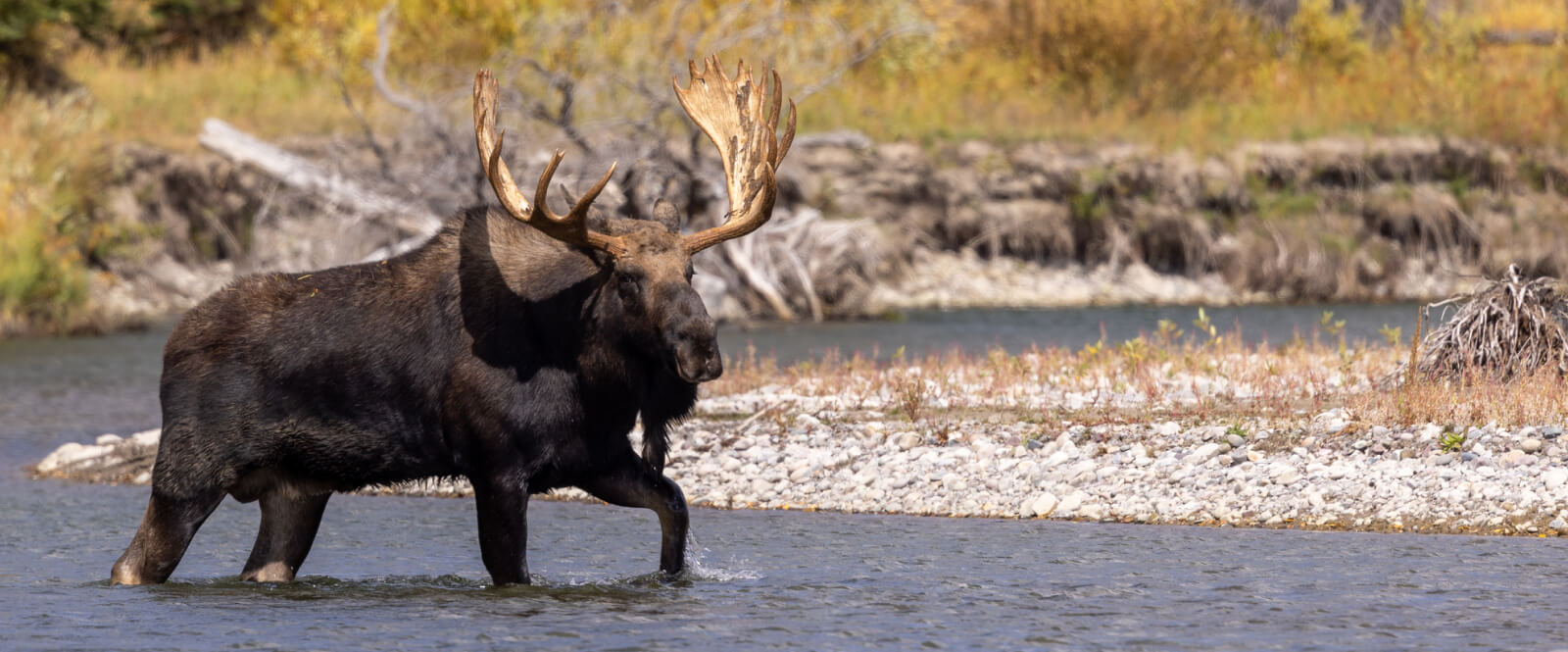 Designed for your daily banking needs.
Get access to unlimited check writing and online banking with our personal checking accounts.