From seed to harvest providing Ag Loans for all stages of growth.
Operating Loans and Lines of Credit
Short Term to Annual Operating Loans

Wyoming Community Bank offers loans for both your short-term and annual farm operational expenses. These loans can help you with crop production, feeder livestock, breeding stock or machinery purchases or more. Generally, the loan terms range from 90 to 360 days. Farm Service Agency (FSA) Guaranteed Loans are also available.
Lines of Credit

For greater flexibility, consider a line of credit to cover your operating needs. With a credit line, qualified borrowers obtain a credit limit from which to borrow. You'll only pay interest on the funds you use, not the entire credit line. A credit line gives you the freedom of knowing you can access your funds at any time to keep your Ag operations in full swing.
If you plan to purchase or update your farm equipment, Wyoming Community Bank's Ag experts can explain our flexible financing options.
Traditional Financing

We offer fixed and variable rate loans with terms ranging from two to five years. Your down payment can consist of a cash payment and/or a trade-in allowance. We will also work out a convenient repayment plan to meet your cash flow objectives.
Leasing

This can be a valuable alternative for your equipment financing needs. The leasing industry is a major source of capital for farming, and a cost-effective way to acquire the equipment you need to stay competitive and profitable. With leasing, profits are created through the use of equipment – not the ownership of it. Leasing helps keep bank lines of credit open and intact for short-term operating needs. In addition, long-term equipment purchases can be financed with low to zero down payment requirements.
Look to Wyoming Community Bank for long-term financing for land purchases, building expansion and improvements or refinancing. Our loan packages include competitive fixed and variable rate loans amortized up to 20 years. Wyoming Community Bank also participates in various federal and state programs, which assist in financing beginning and small farmers. These programs help to reduce the cost of borrowing and therefore improve the farmer's cash flow.
With our conventional loans and our participation in other programs, we have the resources to tailor the loan package to meet the needs of each individual Ag producer.
Wyoming Community Bank is a certified lender for many guaranteed Farm Service Agency (FSA) programs that assist with operating expenses, capital purchases, and real estate purchases. This alliance allow us to offer a variety of options with flexible terms.
Farm Service Agency (FSA) Guaranteed Loans
As a FSA approved lender, Wyoming Community Bank has experience with FSA-guaranteed operating loans.

FSA loans include:
Beginning farmer programs
Expansion loans
Down-payment loans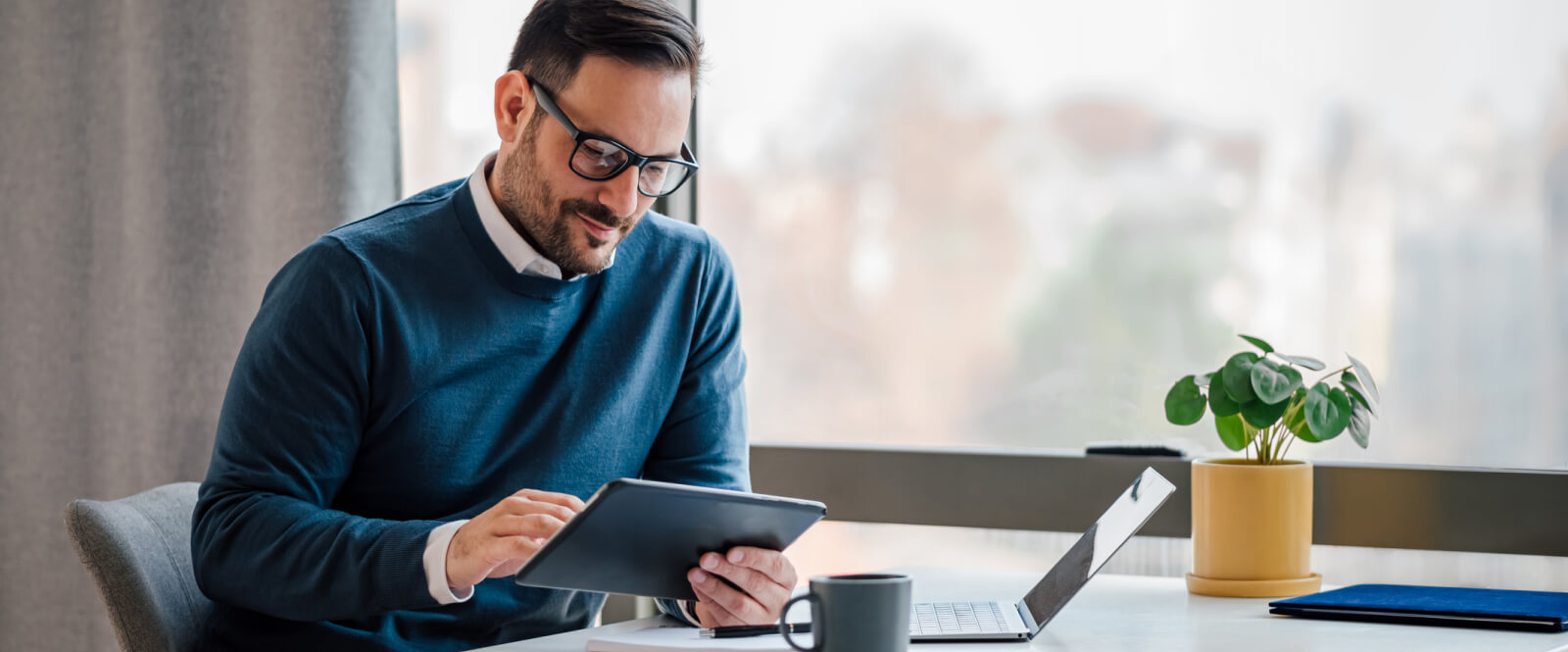 Access your business accounts anytime.
Take control of your business finances with our easy-to-use online banking platform.