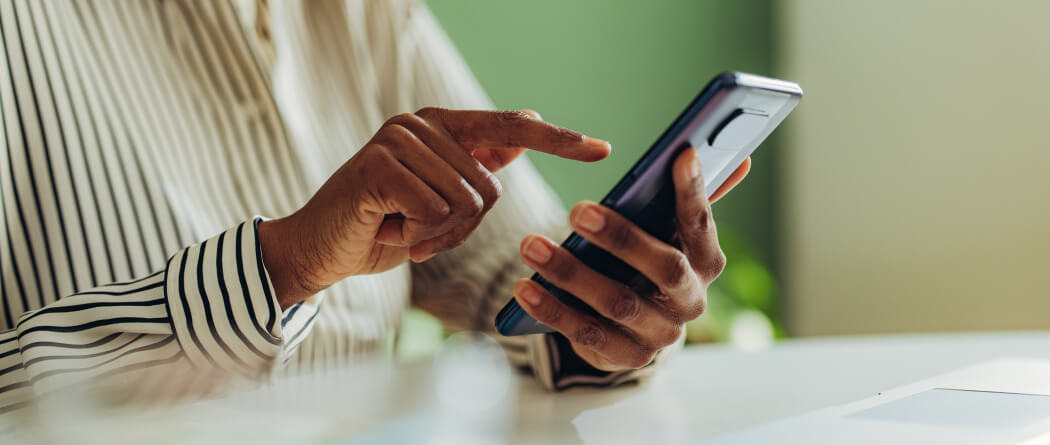 We have so many options to help save you time on your banking so you can focus on your business.
Wyoming Community bank has many solutions to fit your unique business needs.  For a low base price of $25 dollars a month to get started.  Some features have additional charges and commitments.
Online Business and Mobile Banking - Learn More Here  
Review detailed account activity and real time balances
Transfer between accounts to manage cash flow changes
Set up multiple users with individual privileges
Electronically move money using ACH
Fraud Mitigation
Deposit checks from your phone
Initiate ACH - Learn More Here  
You can save money by eliminating postage, envelopes, and check printing
Minimize the time it takes for banking and account reconciliation
Enhance security by reducing the chance of lost or stolen checks
Payments are taken and arrive on the date specified for enhanced cash flow tracking
Payroll processing is so much easier than paper checks
Much More – ask us
Fraud mitigation with Positive Pay
Initiate wires online
Download transactions into your accounting software with our connection using Quick Books and Quicken file formats
Much like consumer bill pay, you can conveniently pay your bills online.  Schedule bills to be paid automatically for reoccurring payments.  Setup your vendors and quickly send them payment each time you are billed with just a few quick steps.  This can take the hassle of writing checks and stuffing envelopes out of your daily routine.  Give us a call and we can tell you more.   
Do you take a lot of checks, save time running to the bank and reconciling your accounts?  With our software and a check capture machine you can scan the checks at your business and have them processed quickly that same day.  Depending on your needs we can offer different machines and devices that will suit your needs at a fair price.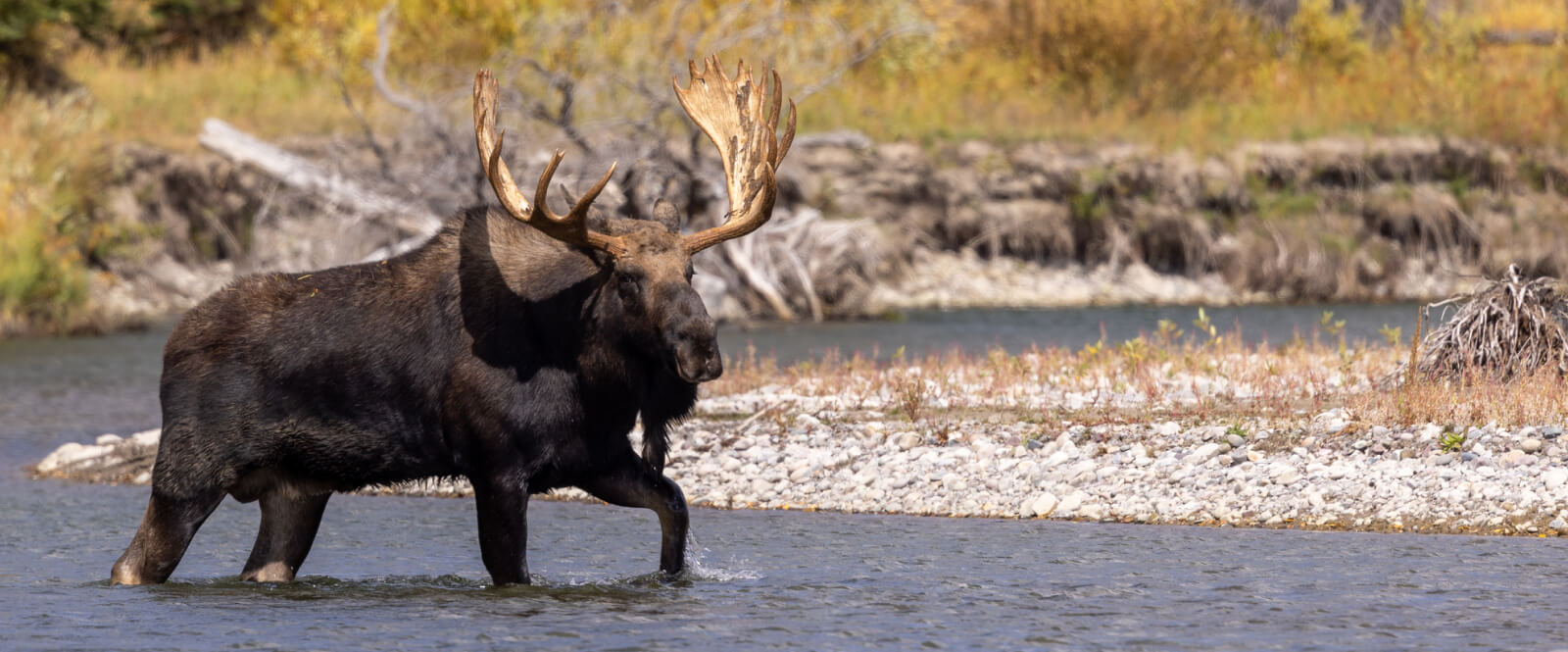 Designed for your daily banking needs.
Get access to unlimited check writing and online banking with our personal checking accounts.